Instruction 
Project management of planning application processes on behalf of Local Planning Authority pre and post Secretary of State 'call in' for redevelopment of 145 ha (359 acre) site.

Client 
Mid Suffolk District Council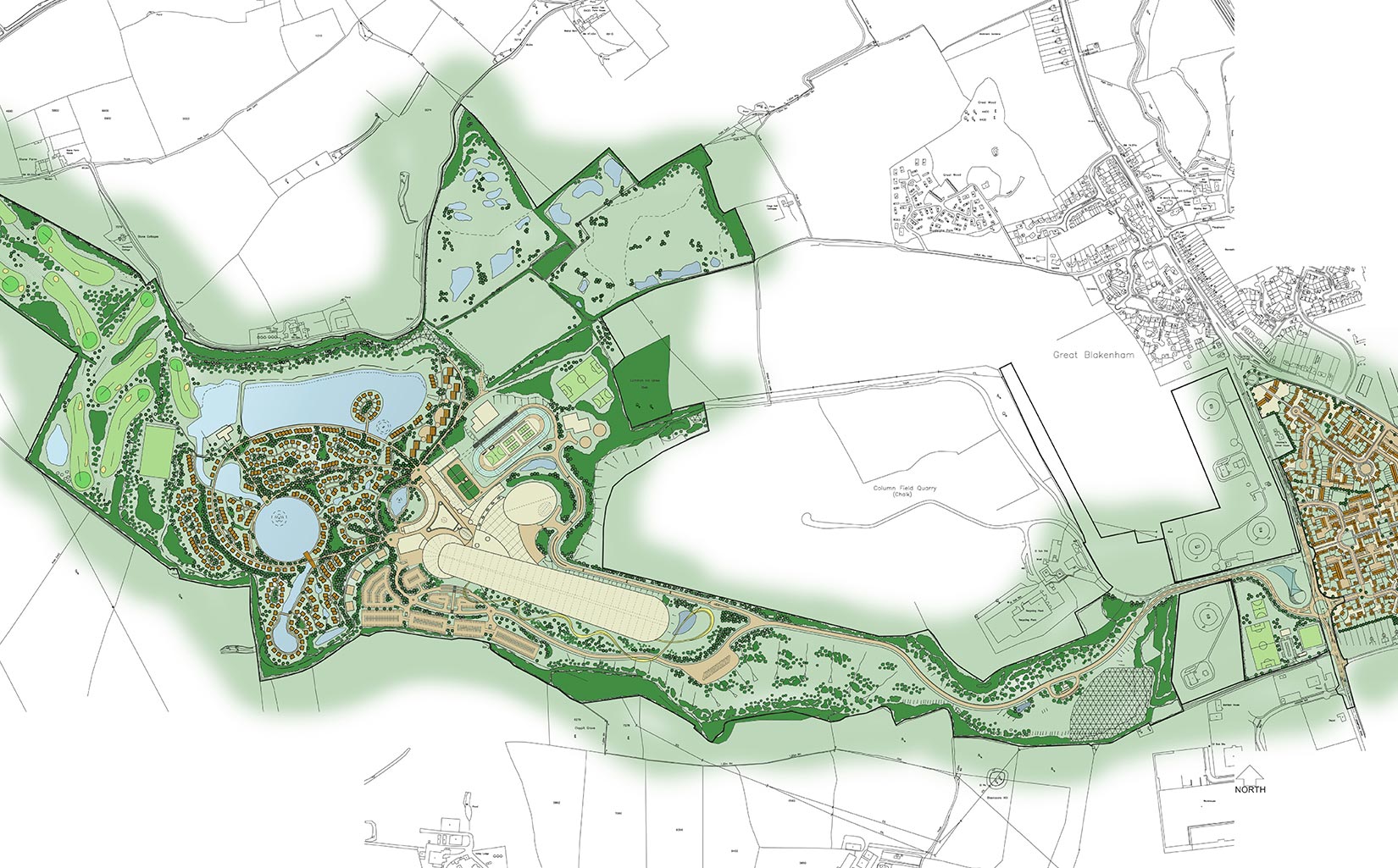 Project Details
Development plan departure planning applications for winter sports and leisure complex (160,000m² floor space) including ski dome, holiday village, shopping centre and structural landscaping along with new mainline railway station and car parking and the redevelopment of former cement works for 420 homes and business park. Planning permission was granted for all aspects of development in line with LPP's recommendations.

Download our Project Sheet for more information.