Online Public Consultation: 
Abbey Farm Commercial Park, Horsham St Faith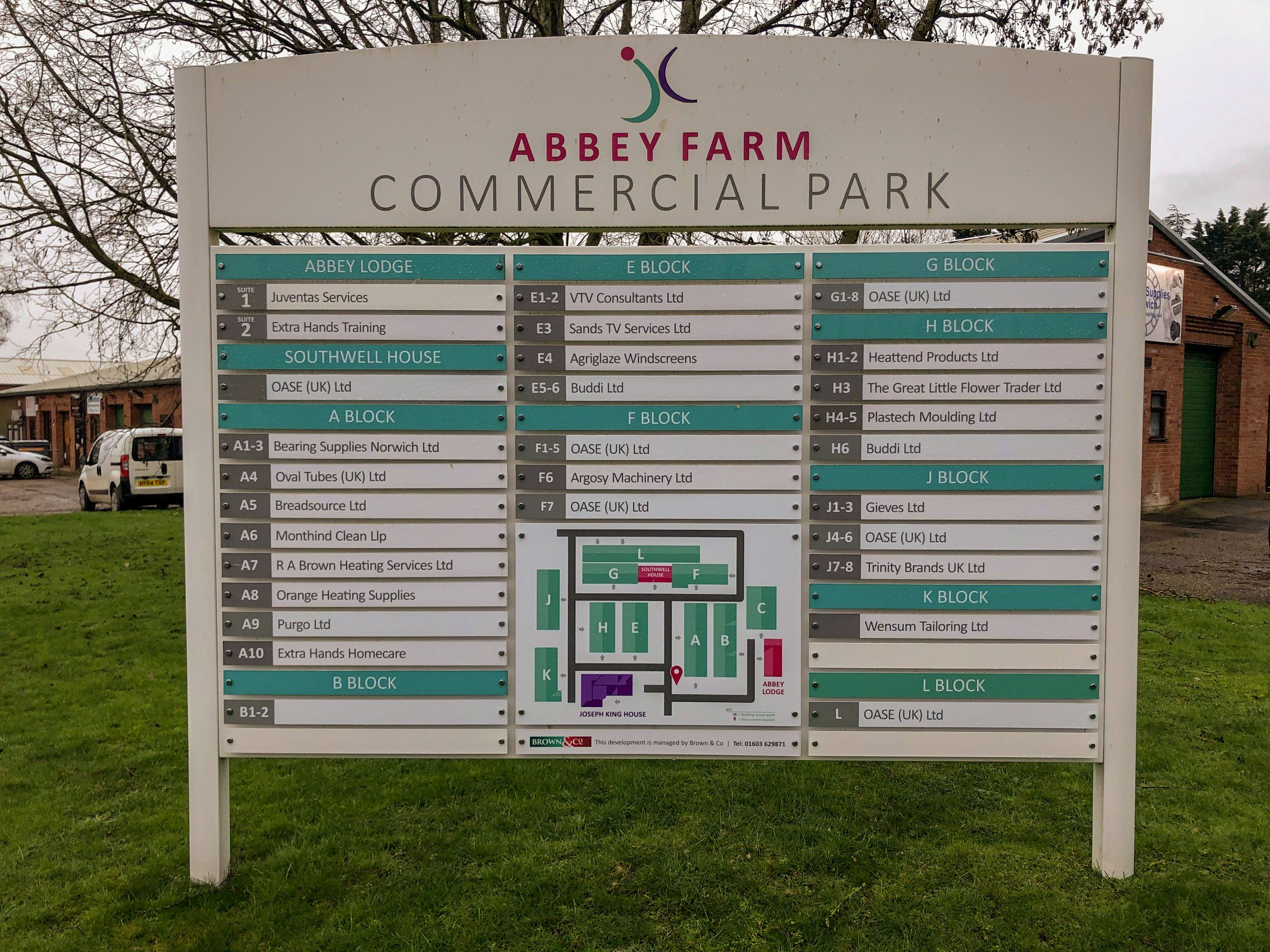 Horsham Properties Ltd are preparing a planning application for the proposed extension to Abbey Farm Commercial Park, Horsham St Faith, Norwich, NR10 3JU for employment use.  This will comprise:
– The erection of seven new industrial/commercial buildings;
– A new separate vehicular access onto Church Street;
– Associated infrastructure including parking/servicing areas and bin/cycle storage    provision;
– Hard and soft landscaping;
– Foul and surface water drainage infrastructure;
The western part of the estate was allocated within Broadland Site Allocations Development Plan Document in 2016 for employment use and development (Classes B1, B2 and B8). The principle of the Commercial Park extension for employment use has been established. A planning application is being prepared for the detailed design and layout of the extended area, which we would welcome your views on.
 More information on the plans can be downloaded here.
Your views are very important to help us develop our proposals.  Please use the SurveyMonkey comments form here, or alternatively email your response direct to Sam Hazell.
The consultation period will run from 25th March until 5.00pm on Friday 19th June 2020 ***extended.
Please note:  Due to the increasing concerns regarding the coronavirus pandemic and to contain the potential spread, Lawson Planning Partnership Ltd and Horsham Properties Ltd have taken the view to run this consultation online, rather than hold a public display.  All information is available online, however should you wish to discuss the proposals in more detail, we would be more than happy to speak with you by telephone or email.